Welcome to McCarthyizm.com
Upcoming Shows
Thursday - June 2nd- 7pm
The Sportsmen's Tavern
CD Release Party!!
"St. Cecilia's Serenade"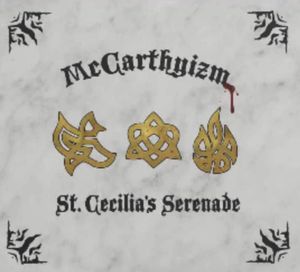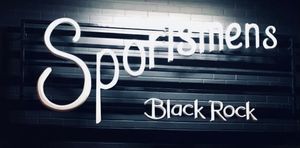 Go to the Shows page for details and ticket information.
News
May Day! - May Day!
---
The McCarthyizm gang will not be at the Sportsmen's Tavern in April. We look forward to getting back to the Sportsmen's Tavern on Thursday, May 5th!!
Alas, I can see a light at the end of the tunnel. Whispers of green are on the horizon. It's been a long time coming and we are looking forward to seeing all of you at some upcoming outdoor shows!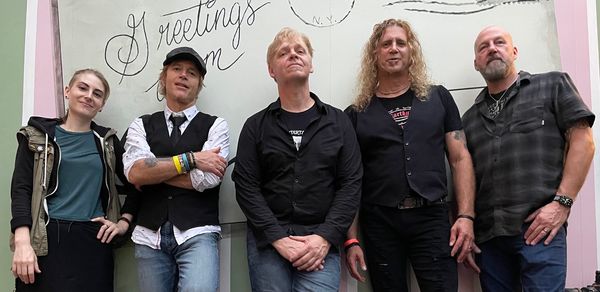 "Grab a drink and raise it high, so friends and memories never die, buy another round on time that's borrowed"
Cheers!