Schedule
Come on out and join us at a show! 
Next Show
Saturday, December 16th @8pm
The Sportsmen's Tavern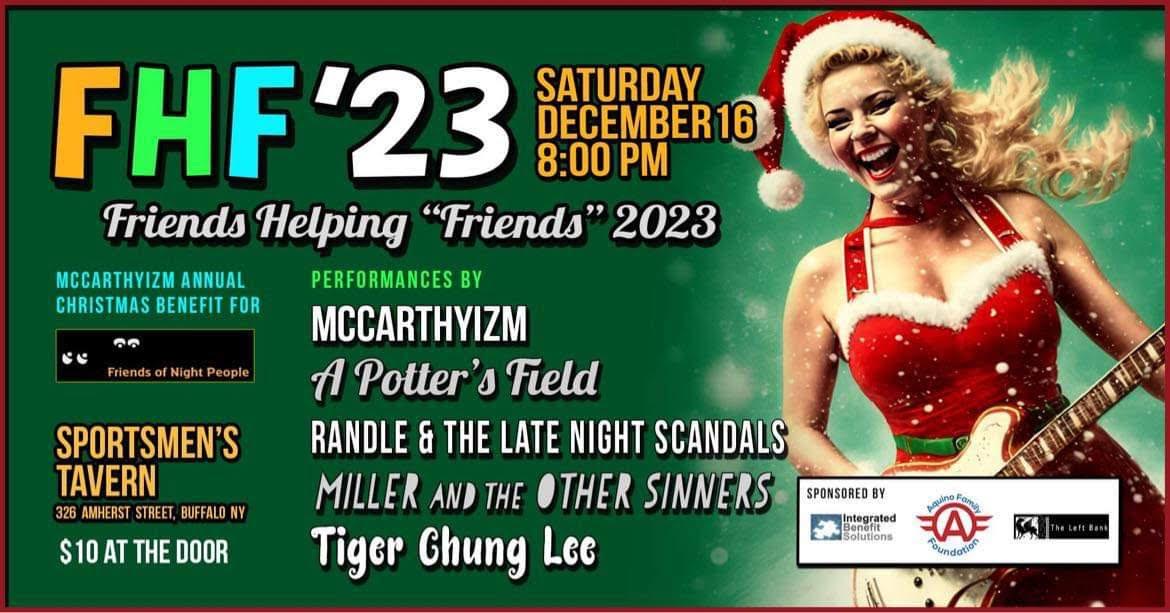 Check out the Shows page for future dates!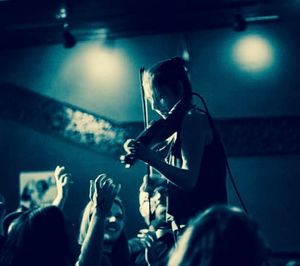 News
St. Cecilia's Serenade Album Release
---
It's been quite some time since the McCarthyizm gang released a new recording. Quite long enough I say!
St. Cecilia's Serenade is available now. Give it a listen on the Music  page. Or, better yet grab a CD or a download.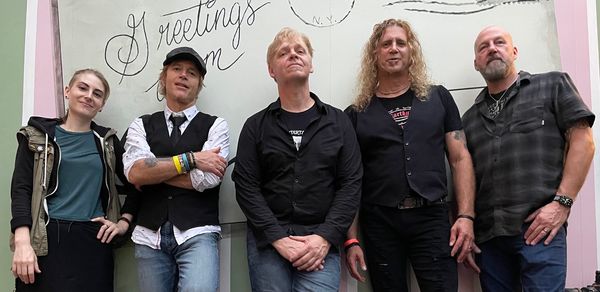 "Grab a drink and raise it high, so friends and memories never die, buy another round on time that's borrowed"
Cheers!
McCarthyizm