Welcome to McCarthyizm.com
February Shows!
The Sportsmen's Tavern - Thursday, February 3rd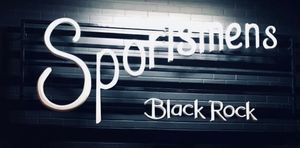 The Banshee Irish Pub - Friday, February 11th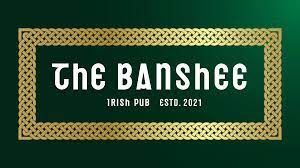 Go to the Shows page for more info!
Shows
Come on out and join us at a show! 
News
Alas, 2021 is coming to and end. What a strange trip it has been. On the behalf of McCarthyizm, we would like to thank all of you for your continued support. Looking forward to seeing all of you at the shows in 2022!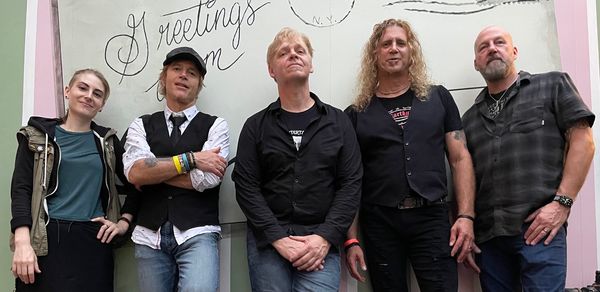 "May your troubles be less and your blessings be more and nothing but happiness come through your door"
Cheers!