Welcome to McCarthyizm.com
The next show is Thursday, December 2nd  at The Sportsmen's Tavern!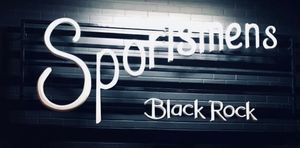 Go to the Shows page for more info!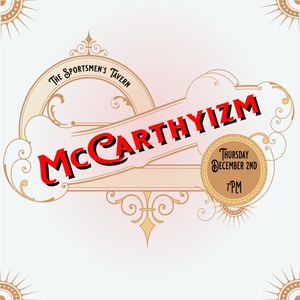 Check out the new Blog in Dave's Bass Land - PA Anyone?
Shows
Come on out and join us at a show! 
News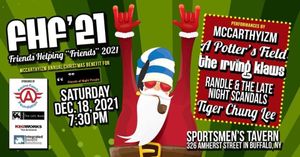 Coming up on Saturday, December 18th - The Annual McCarthyizm Christmas Benefit Show at The Sportsmen's Tavern! 
This year we have an incredible lineup featuring, A Potter's Field, The Irving Klaus, Randle & The Late Night Scandals and Tiger Chung Lee! Proceeds of this annual event go to Friends of Night People. It's always a great night for a great cause.
Cheers!